"

Jody Joseph has not only developed my son's singing- she has transformed him into a happier, confident and secure teenager!-Lane R."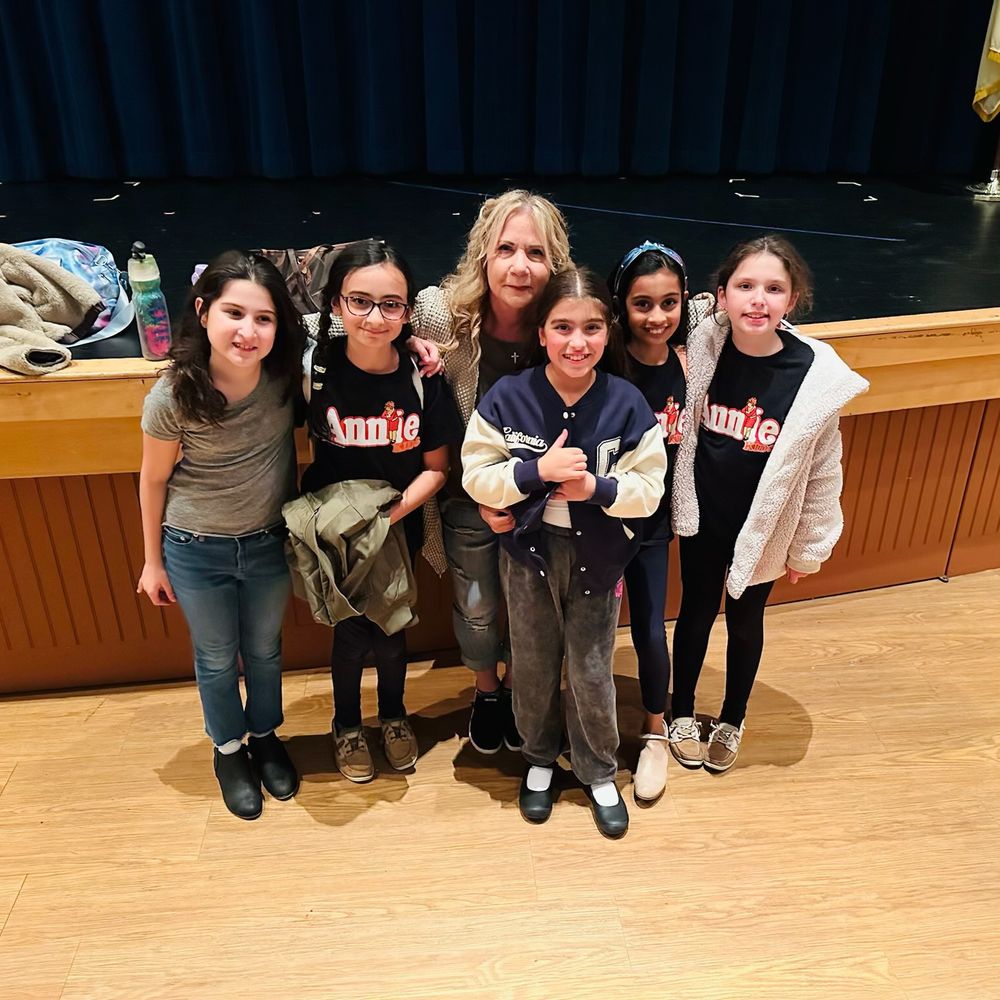 A RECENT SPECIAL MOMENT!
Jody recently saw Annie at Ranney school, it was so awesome !!! Congrats to my students Mariella, Maya, Evie, Olivia and Aastha, so fabulous !!!