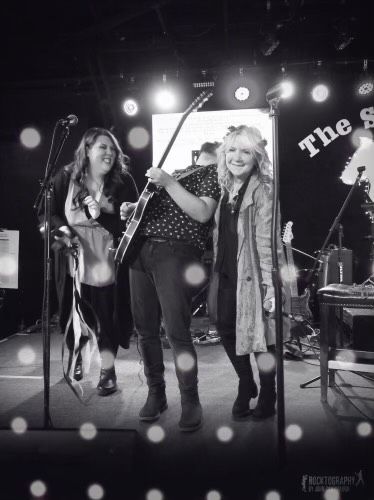 "

Jody Joseph has not only developed my son's singing- she has transformed him into a happier, confident and secure teenager!-Lane R."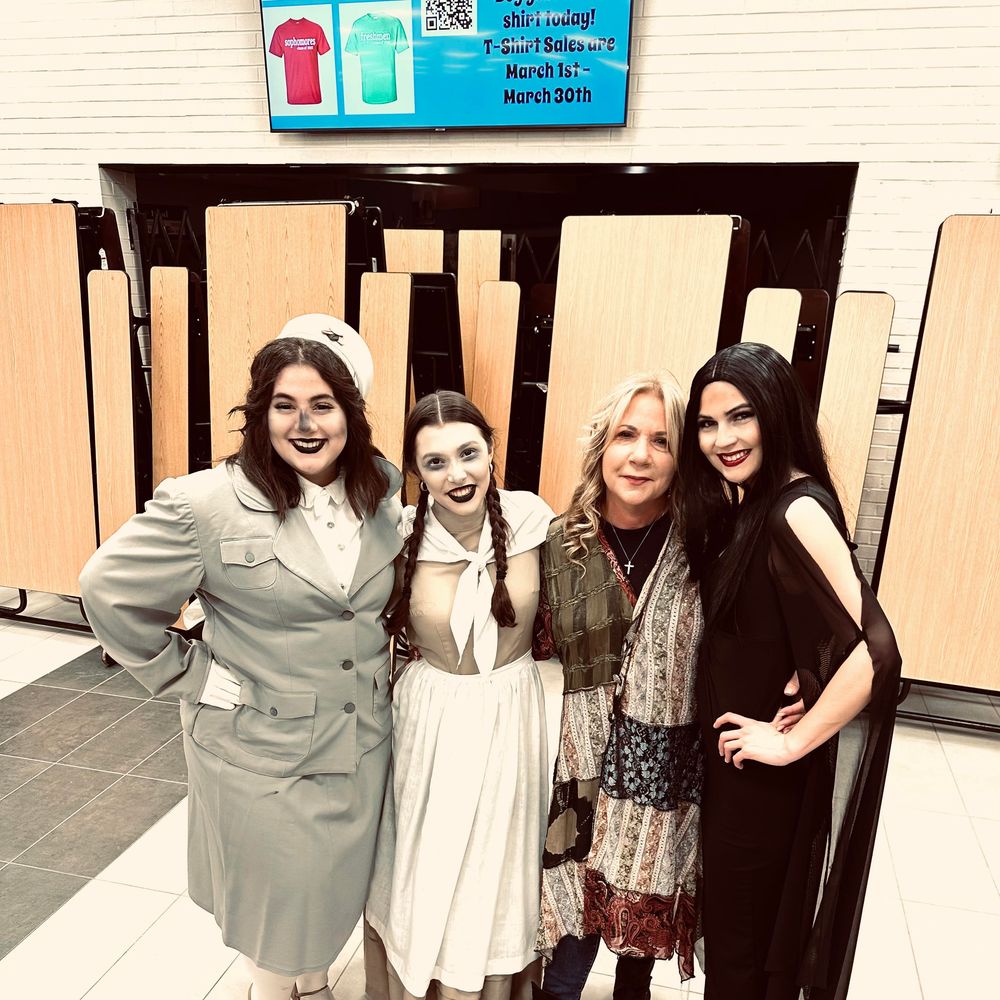 A RECENT SPECIAL MOMENT!
Jody recently saw her students, Alexandra Bauman, Zainah Allan, and Sofia Perez, in the Adams Family at Holmdel High School. They did an amazing job!
$15 Regular Seats, $23 VIP Seats (limited) 40 Vignettes Performances per night Call the hotline for tickets - (732) 544-8513
$15 Regular Seats, $23 VIP Seats (limited) 40 Vignettes Performance per night